The Center for Asian Health Equity leadership and team of researchers are creating an infrastructure to address the gap in scholarly engagement practices and accelerate current models for research excellence in health disparities. Through our multilevel implementation science and unique community engagement efforts we aggressively tackle the challenges that face the most vulnerable populations specifically in cancer screening and education, chronic and infectious disease and mental health.
There is a pressing need to prioritize this work especially in Asian American and immigrant health research. Studies have shown that current research and policy practices give rise to erroneous conclusions about Asian American health through the practice of omission, aggregation of subgroups and extrapolation. There is also a paucity of publications pertaining to Asian health.  Between 1966-2000, MEDLINE database had 10 million articles, of which only 0.01% directly involved Asian health.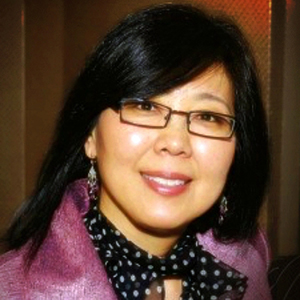 DR. KAREN KIM, MD, MS
CENTER CO-DIRECTOR
Dr. Kim is the Vice Provost for Research at the Office of Research and the National Laboratories, a Professor of Medicine, and the Director for the Center for Asian Health Equity.  Additionally, she is a nationally recognized leader in research and public policy focused on Asian Americans and serves as the principal investigator of the Partnership for Healthier Asians, an AHRQ (Agency for Healthcare Research and Quality)-supported program to develop a market-oriented dissemination model to improve cancer screening among Asian immigrants.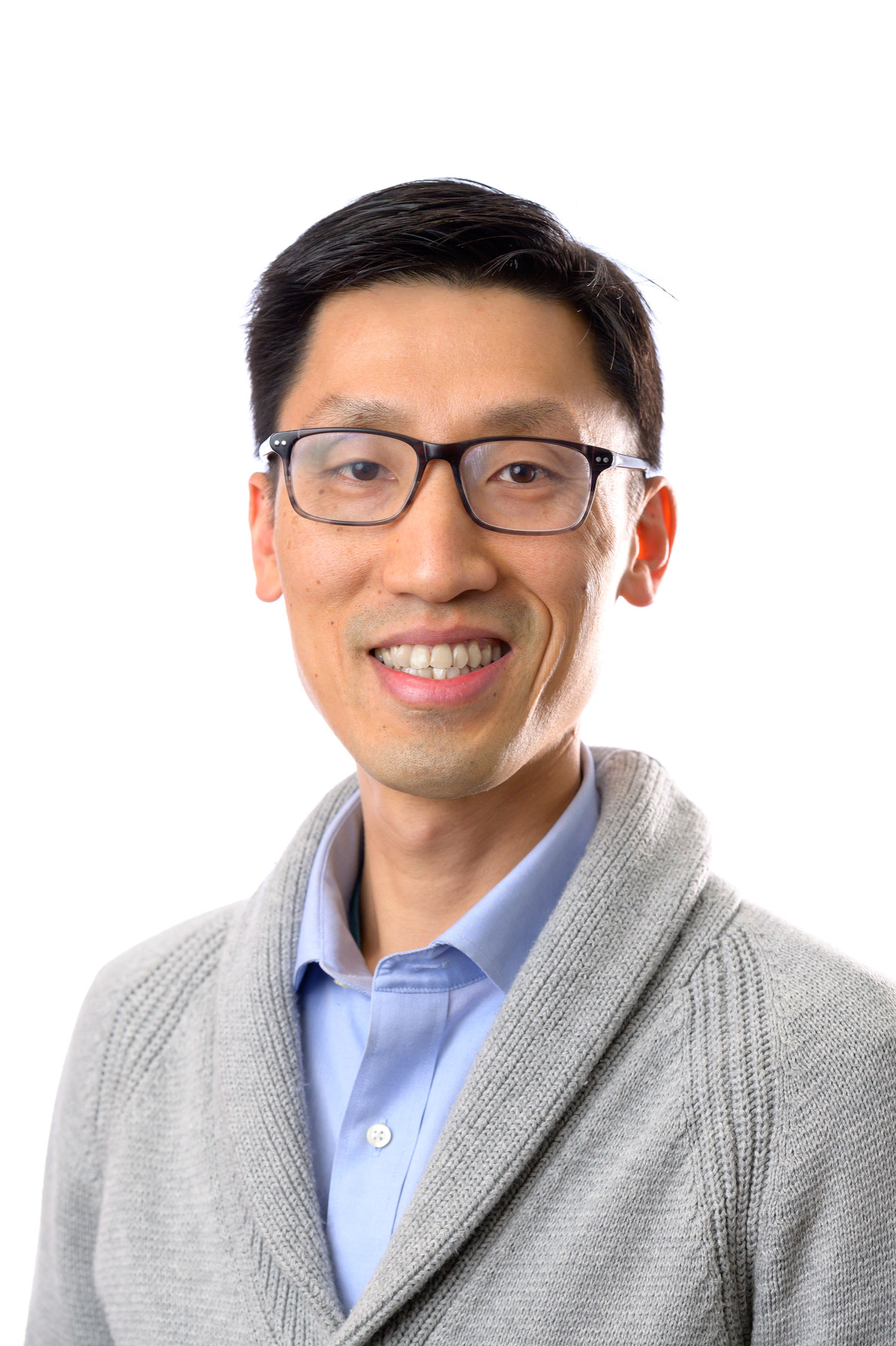 JEREMY CHIA, DC, MBA
DIRECTOR of DEVELOPMENT and INNOVATION
Jeremy is a first generation Singaporean-Canadian immigrant with over 10 years of experience in program management and collaborative leadership focused on improving the lives of people and communities positioned at the margins of Western socioeconomic structures, including people experiencing food/housing instability, people affected by the criminal justice system, DACA recipients, refugees and asylum seekers, people self-identified as LGBTQIA, and adults living with developmental disabilities.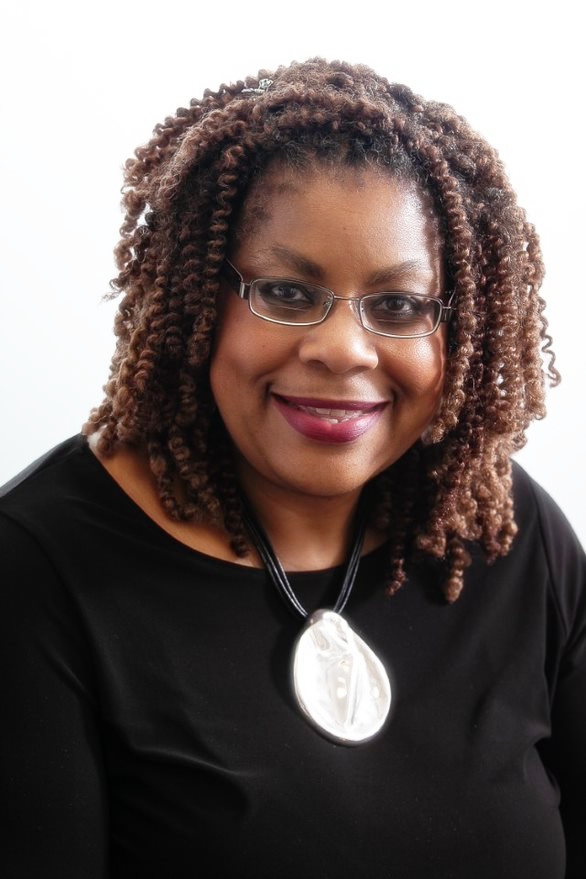 FORNESSA T. RANDAL, MCRP
CENTER CO-DIRECTOR
More than 20 years of experience in community-academic partnerships, health systems innovation, and minority health planning. Her background extends to cancer and health disparities research, public health, outreach and administrative leadership. Recognized both locally and nationally for her innovative approach to program design and implementation.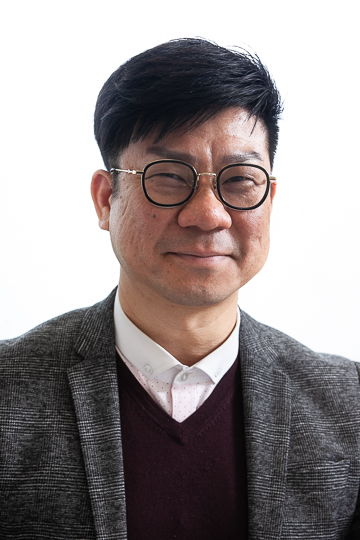 Yicklun Mo, MSW, LCSW
Assistant Director
Yicklun was born and raised in Hong Kong. He has always embraced a passion for advancing social justice and health equity for disadvantaged and underserved populations. In 2006, Yicklun earned his master's degree in social work at the University of Illinois at Chicago. Currently, Yicklun is a Licensed Clinical Social Worker in the state of Illinois.
UChicago Researchers
Our affiliated researchers from the University of Chicago specialized in and represent
various disciplines, including medicine, public health, policy, social sciences,
psychology, and information technology.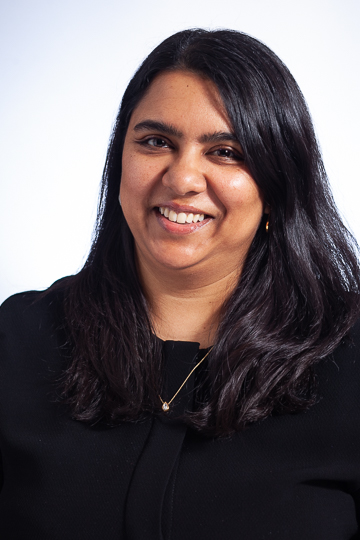 Dr. Seeba Anam, MD
Assistant Professor | Department of Psychiatry and Behavioral Neuroscience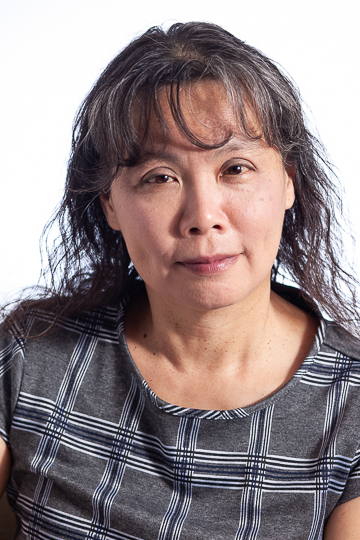 Dr. Helen Lam, PhD, RN
Director of Research & Evaluation at the Center for Asian Health Equity, Community Health Educator, University of Chicago Medicine Comprehensive Cancer Center | Department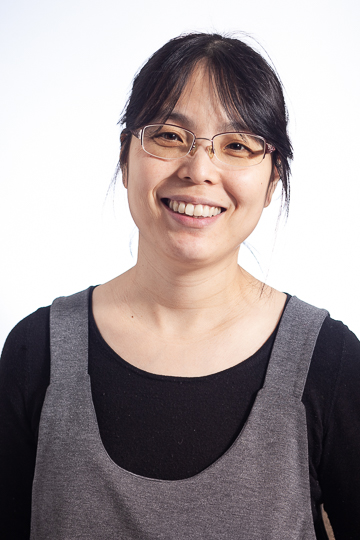 Dr. Sang Mee Lee, PhD
Research Assistant Professor | Department of Biological Sciences - Public Health Sciences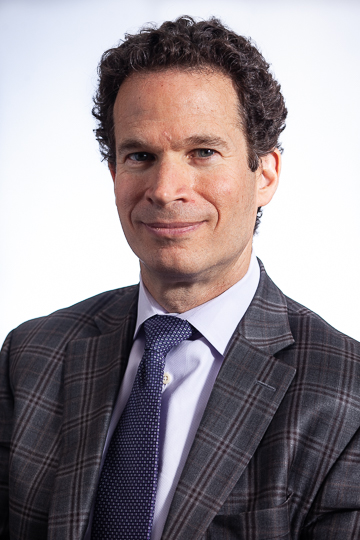 Dr. David Liebovitz, MD
Chief Medical Information Officer of UChicago Medicine, Associate Professor of Clinical Medicine | Department of General Internal Medicine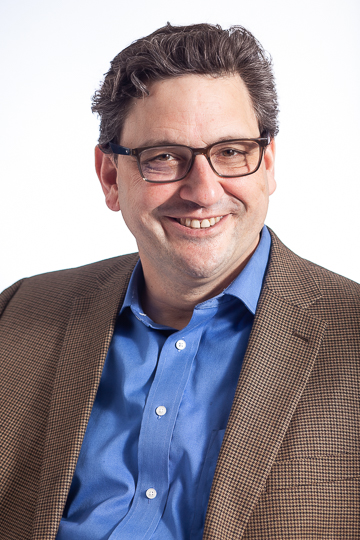 Dr. Blase Polite, MD, MPP
Associate Professor of Medicine | Department of Medicine, Section of Hematology/Oncology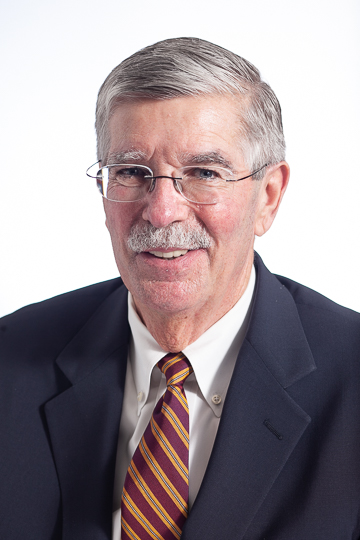 Dr. Michael Quinn, PhD
Senior Research Scientist, Social Psychologist | Department of Biological Sciences, Section of Internal Medicine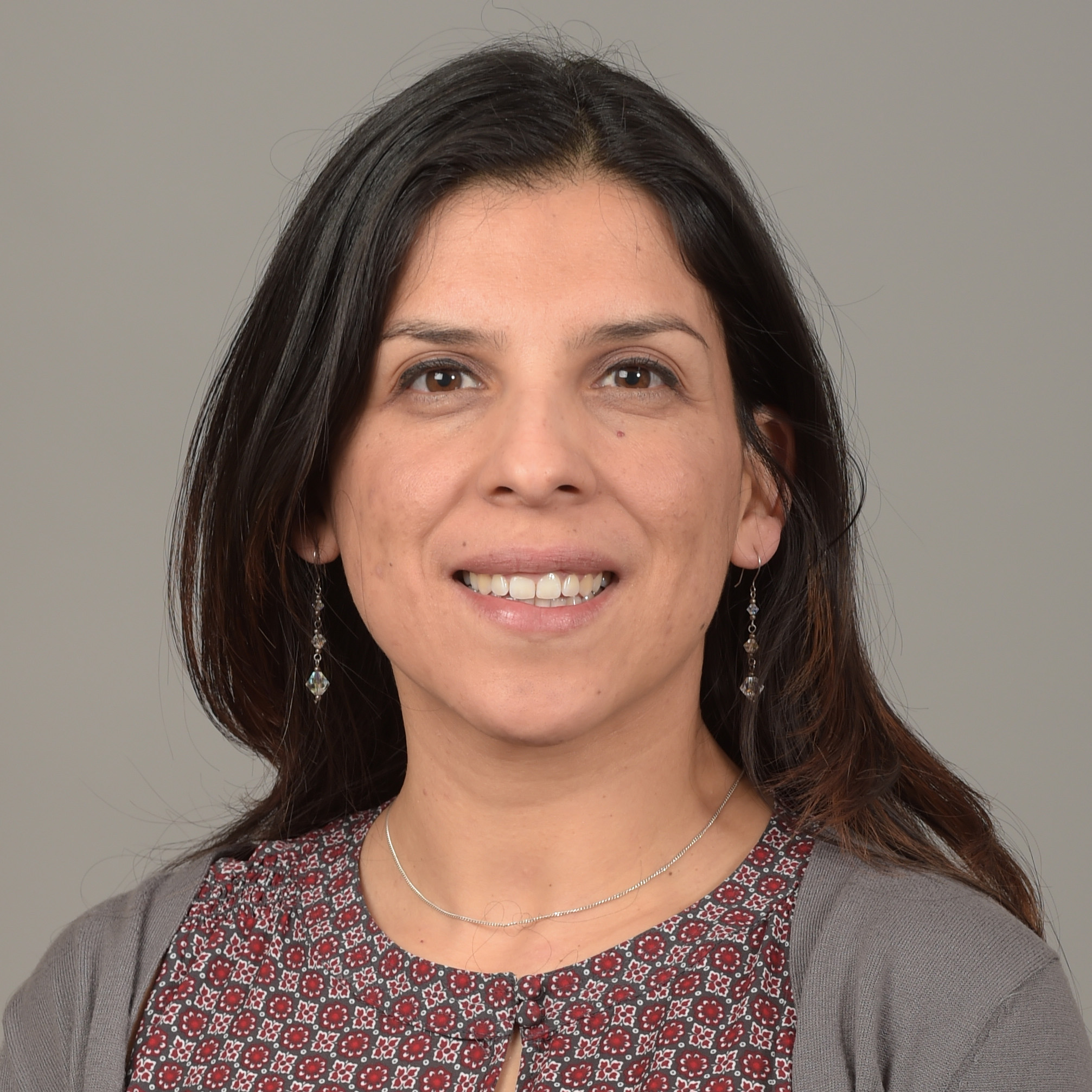 Dr. Paula Lozano, PhD
Research Professional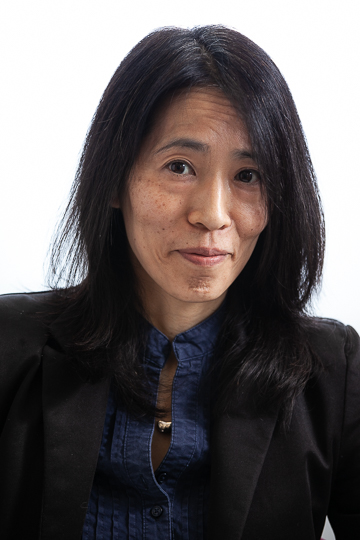 CHIEKO MAENE, MS
PUBLIC HEALTH RESEARCH SPECIALIST

Zachary Veitch, MS
Data Analyst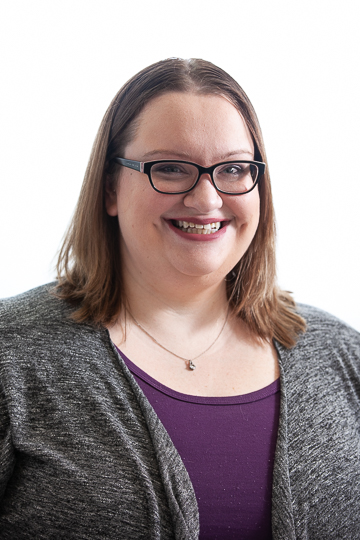 Alia Ryan, MPH
Senior Program Director, Health Promotions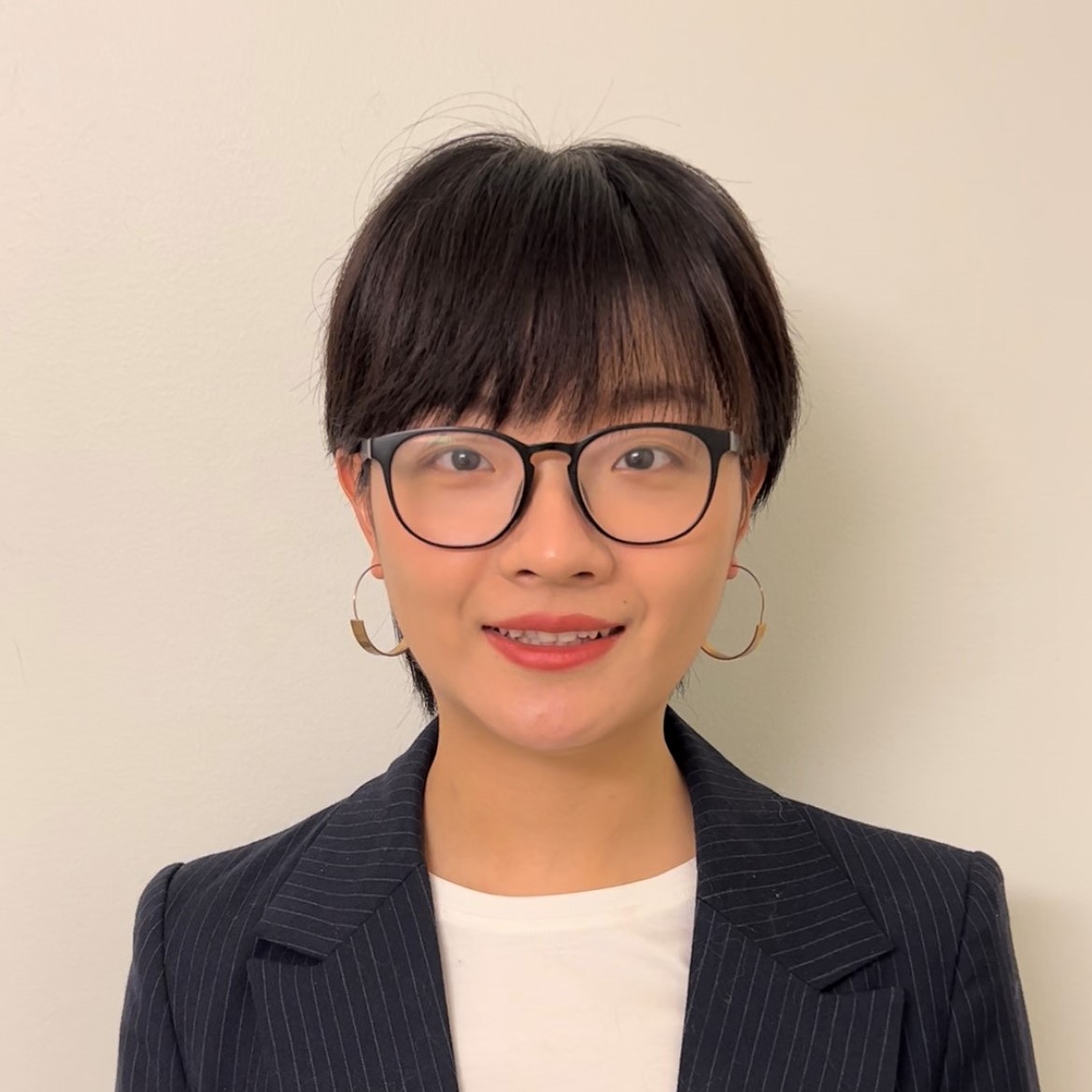 Siya Qi, MS
Director, Precision Engagement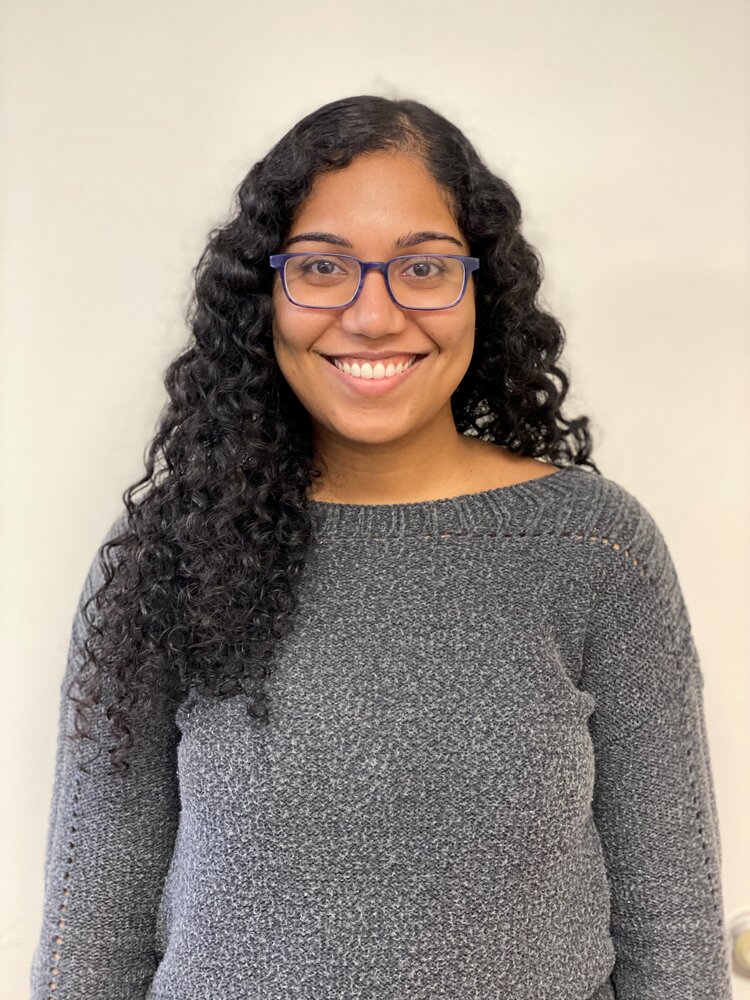 Nishita Conjeevaram, MPH
Senior Program Manager, Behavioral Health

Justin Mun, MA
Program Manager, Behavioral Health

Shannon Kim, MPH
Program Manager, All of Us Community Engagement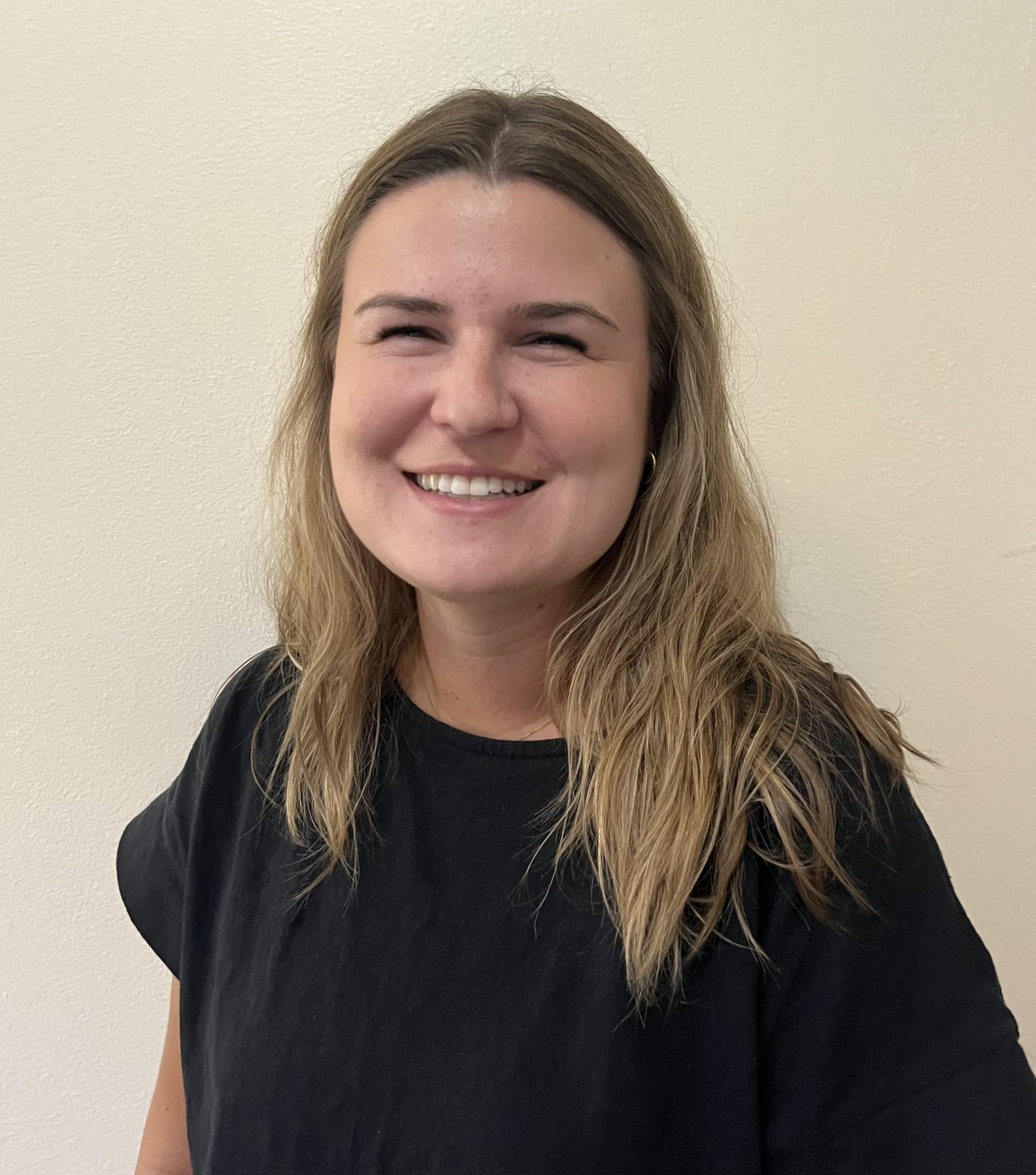 Madeline Bernard, MPH
Program Manager, Cancer Prevention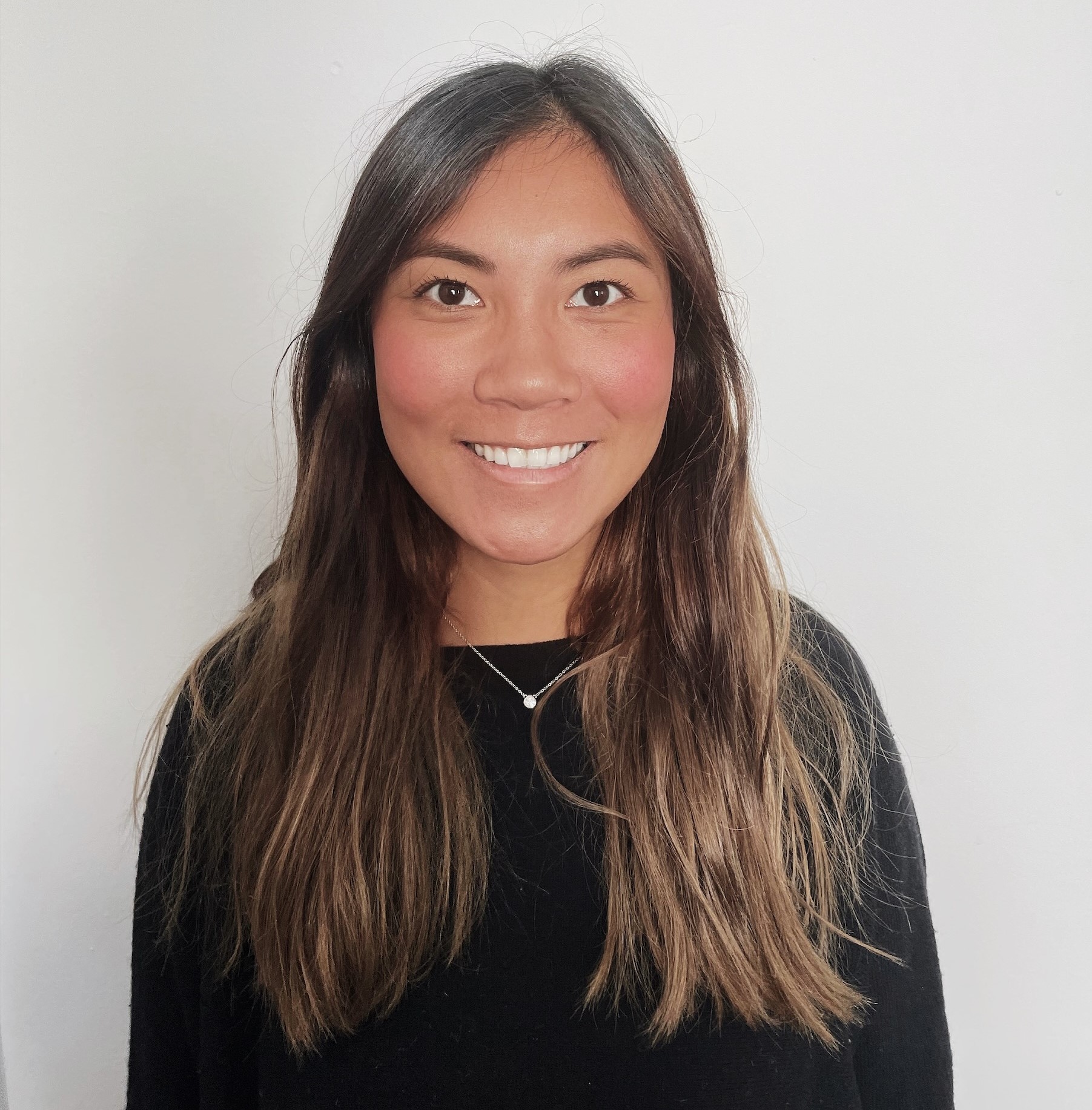 MaryGrace Sharp, MPH
Program Manager, Chronic and Infectious Diseases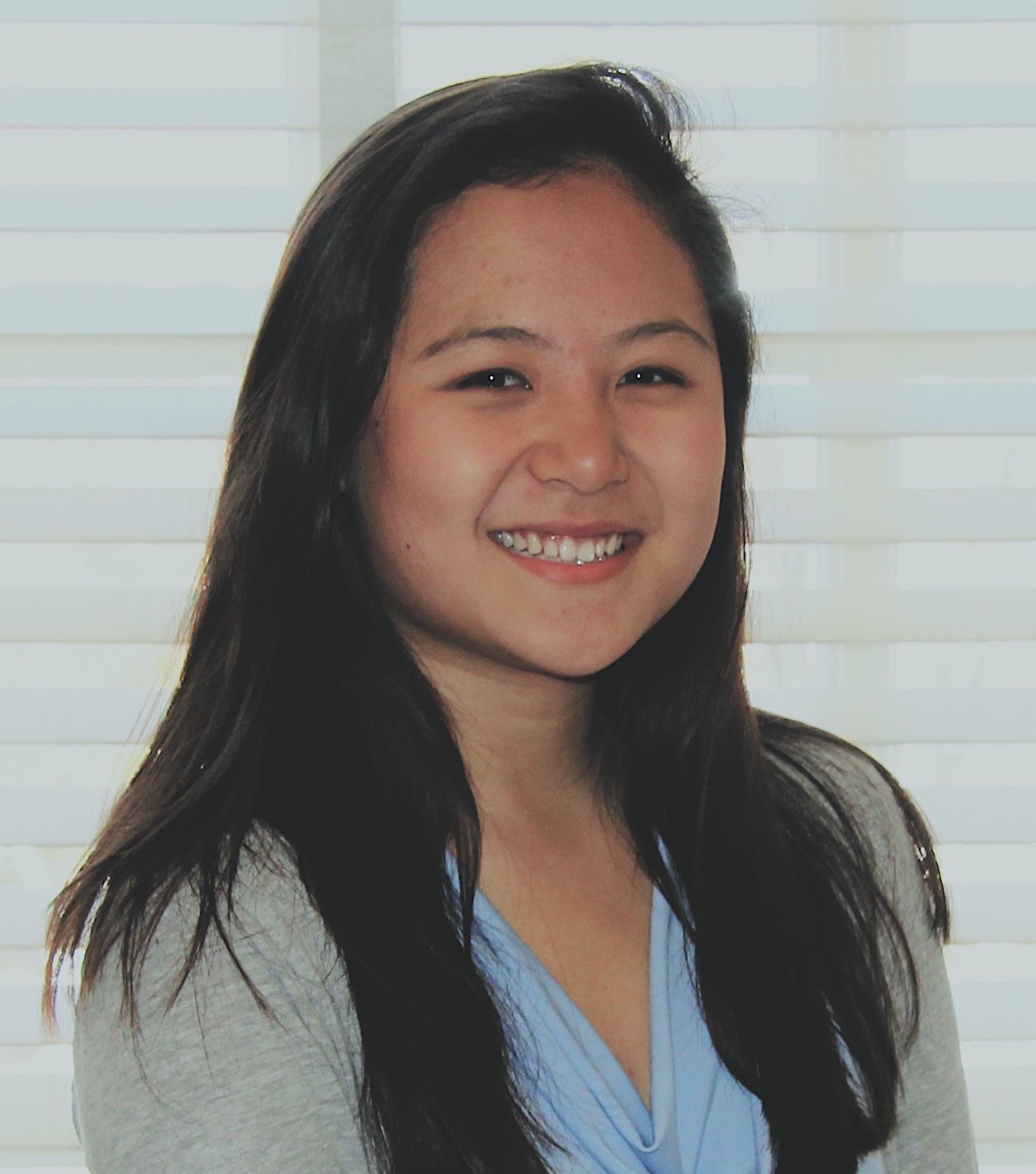 Passang Gonrong, MPH
Program Manager, Cancer Prevention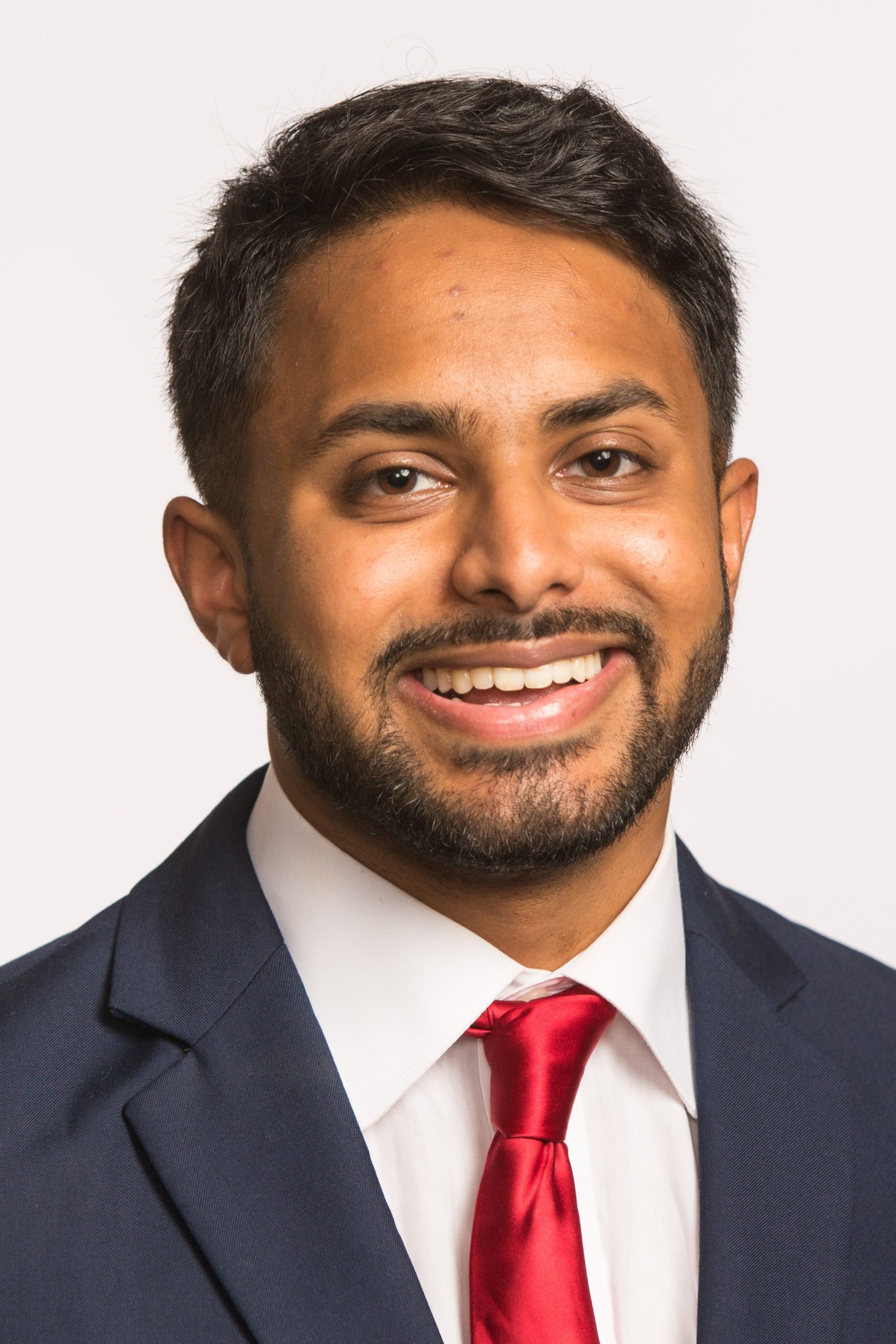 Shivam Bhargava, BS
Program Manager, Chronic and Infectious Diseases

Diego Serafin Martinez, MD, MSPH
Program Manager, Cancer Prevention

Lola Knox, MD
Program Manager, Precision Research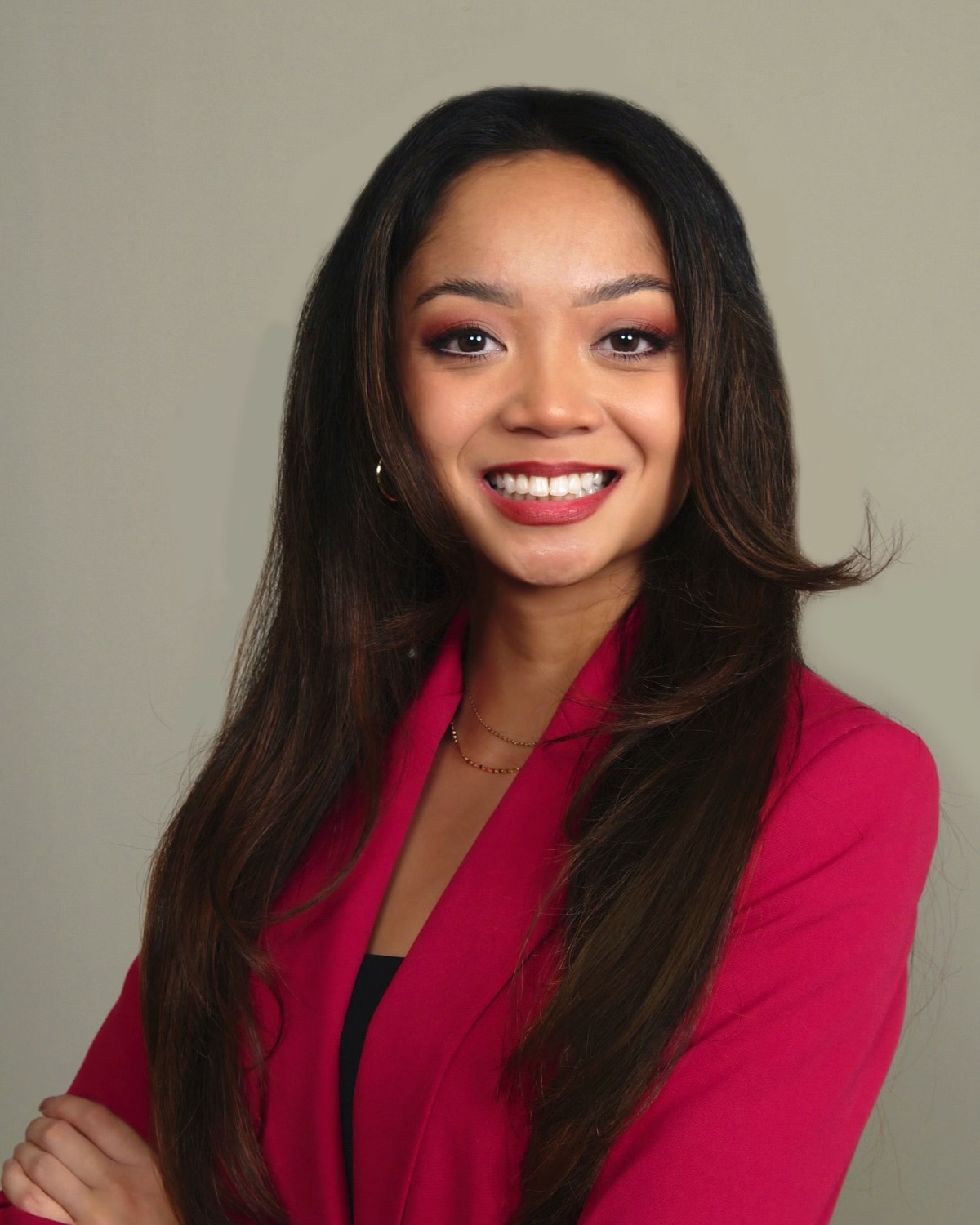 Stacie Ko, BSPH
Community Outreach Specialist, Chronic and Infectious Diseases

Dana Cagen, BA
Program Coordinator, All of Us Community Engagement

Chalitha Handapangoda, BS
Program Administrator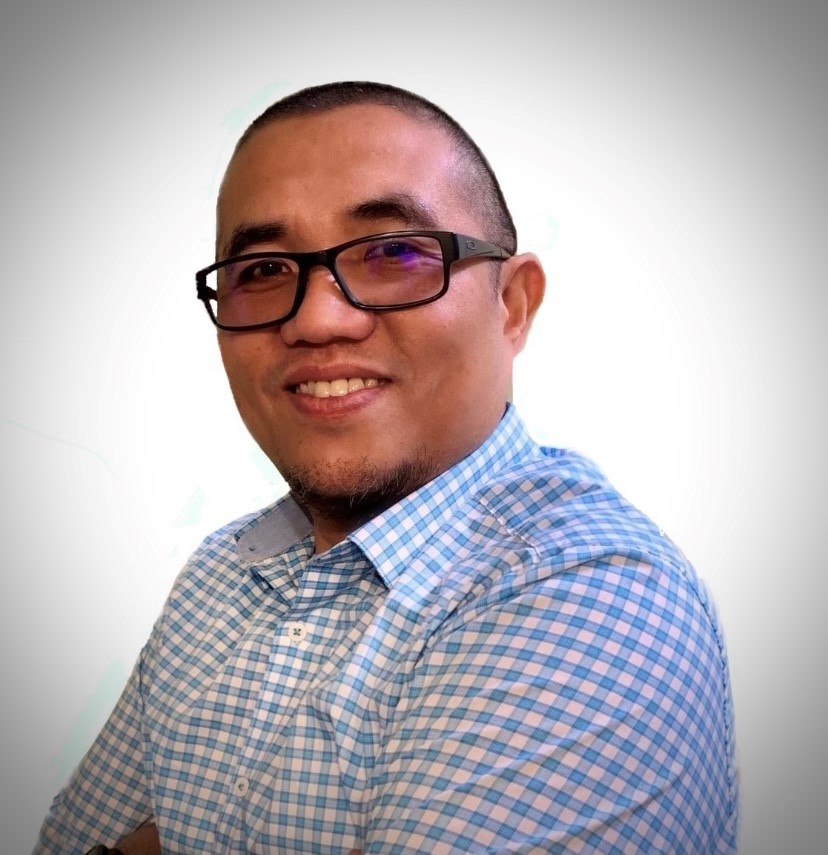 Paul Garingan, BS
Accounting Manager
Hina Masuda-Singh
Bachelor of Arts in Neuroscience and Psychology with a Minor in Data Science Candidate, University of Chicago