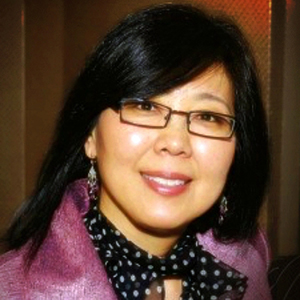 DR. KAREN KIM, MS
MD | CENTER DIRECTOR
Professor of Medicine, the Dean of Faculty Affairs for the Division of Biological Sciences, the Associate Director at the University of Chicago Medicine Comprehensive Cancer Center – Office of Community Engagement and Cancer Disparities, and an faculty affiliate at the Center for the Study of Race, Culture and Politics and Center for Gender Studies.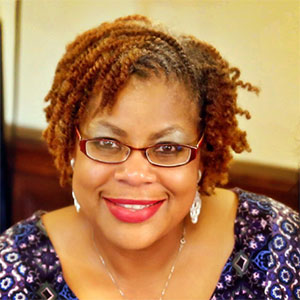 FORNESSA RANDAL
MCRP | EXECUTIVE DIRECTOR
More than 20 years of experience in community-academic partnerships, health systems innovation, and minority health planning. Her background extends to cancer and health disparities research, public health, outreach and administrative leadership. Recognized both locally and nationally for her innovative approach to program design and implementation
UChicago Researchers
Our affiliated researchers from the University of Chicago specialized in and represent various disciplines, including medicine, public health, policy, social sciences, psychology, and information technology.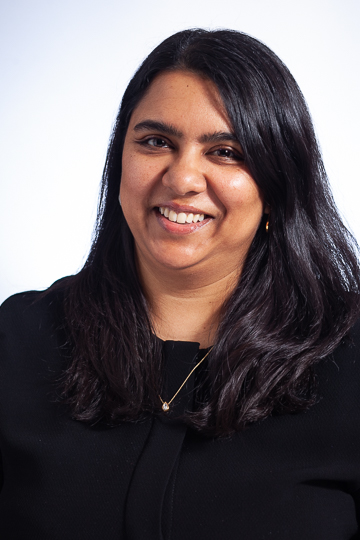 Dr. Seeba Anam, MD
Assistant Professor | Department of Psychiatry and Behavioral Neuroscience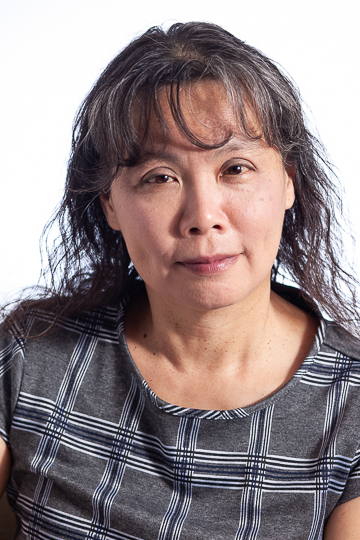 Dr. Helen Lam, PhD, RN
Director of Research & Evaluation at the Center for Asian Health Equity, Community Health Educator, University of Chicago Medicine Comprehensive Cancer Center | Department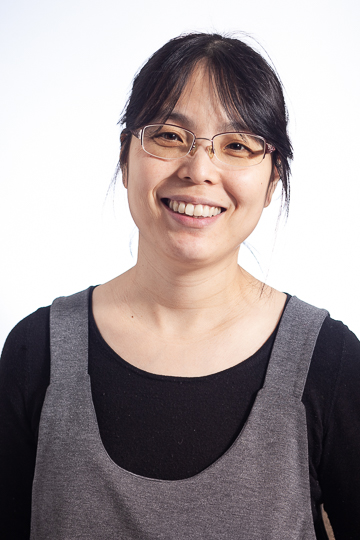 Sang Mee Lee, PhD
Research Assistant Professor | Department of Biological Sciences - Public Health Sciences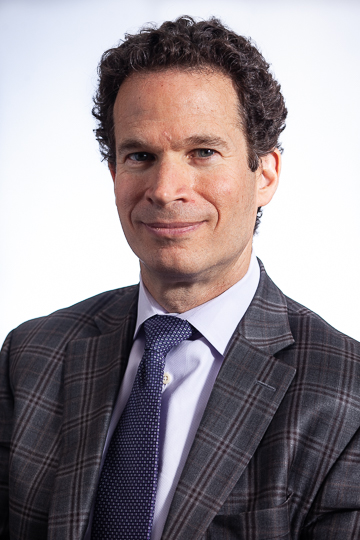 Dr. David Liebovitz, MD
Chief Medical Information Officer of UChicago Medicine, Associate Professor of Clinical Medicine | Department of General Internal Medicine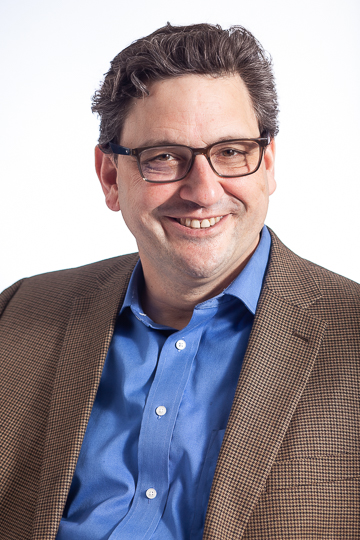 Dr. Helen Lam, PhD, RN
Associate Professor of Medicine | Department of Medicine, Section of Hematology/Oncology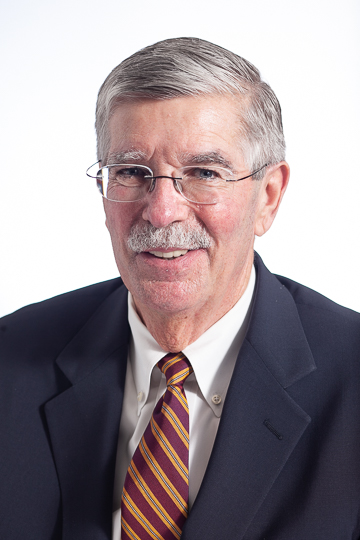 Sang Mee Lee, PhD
Senior Research Scientist, Social Psychologist | Department of Biological Sciences, Section of Internal Medicine